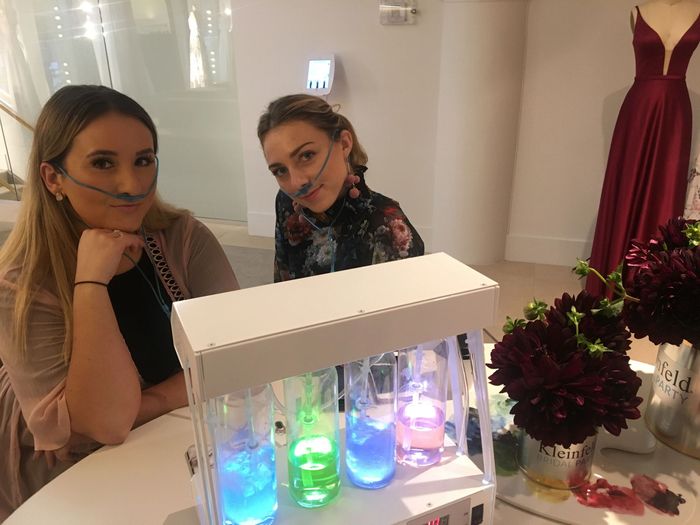 WHY ELEVATE O2, OXYGEN BARS?
Sensational, Energizing, Fun
If you're looking for that special something that will make your event a total hit, this is it!
With many years of experience working in the events industry, We are delighted to offer events services that create a lasting impression.
Wether its a once in a lifetime event or your annual gala, or benefit dinner--you want your event to communicate a sense of sophistication, fun and liveliness.