ELEVATE O2
At Elevate O2, we help you to create memories that last a lifetime.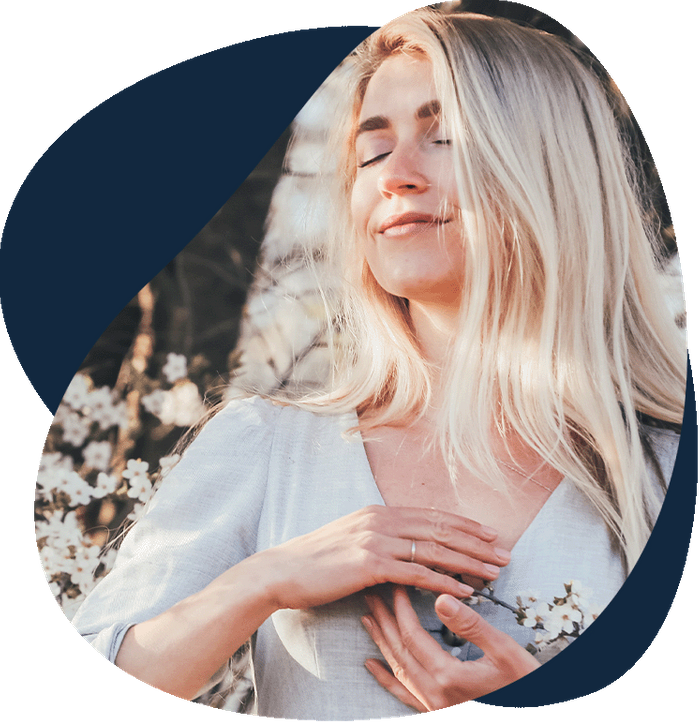 At Elevate O2
At Elevate O2, we are in the business of creating memories and having an awesome time. If your next wedding or bachelorette party needs something to bring it to the next level, we are here to help. We Elevate any party! From Bar mitzvahs to sweet sixteens, we can make any party infinitely more fun. We provide a unique experience you won't get anywhere else. If you are looking for an awesome way to make your next event even more memorable, contact Elevate O2!

95% pure oxygen

aromatherapy

energizing & uplifting

Recovery Room™
As of late, oxygen bars have become a popular solution to improve recovery — both in speed and effectiveness. If you are a hard-working athlete, whether you're training for a bike race, a marathon, or even just pursuing a healthy lifestyle, our recovery bar is a great way to recover so you can live your optimum life! If you are looking for a way to increase your performance through recovery, check out our recovery bar today.
Elevate Your Event
We Don't Just Provide Event Services For Weddings, Corporate Events, And Other Similar Occasions, but we also provide a wide range of services for health-related events. If you own a gym or a health-improving business, our oxygen bar is the perfect way to both support and promote a healthy lifestyle. And, we don't just support our client's events. If you are looking to put on a unique event of your own — totally oriented towards just hanging out with friends and family — we come to you! As the only portable and brick-and-mortar oxygen bars in New York, we offer you a unique experience that you will find nowhere else! Combining oxygen with several seductive aromas, our oxygen bar experience is one you will find refreshing, energizing, and sensational!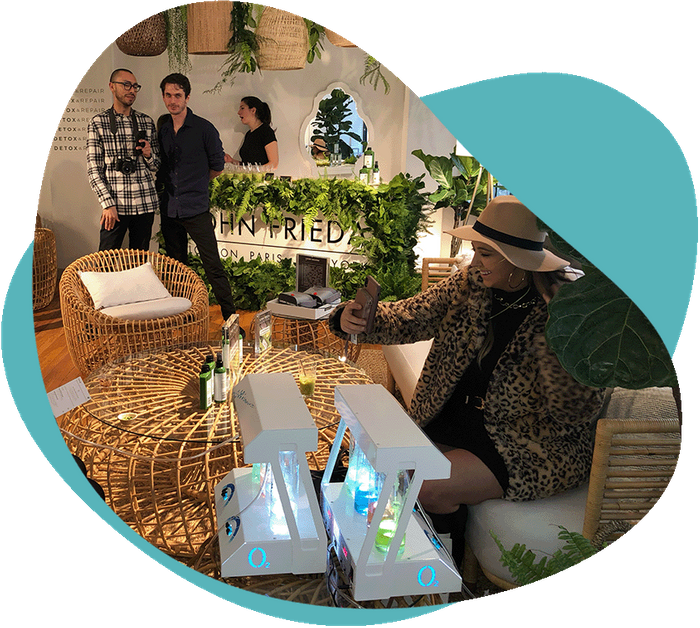 Oxygen Party™
If you've never experienced an oxygen bar before, you're missing out! All of our oxygen is combined with several incredible aromas to improve your experience, creating the perfect environment to boost your physical health while spending time with friends! This experience does not give up on the satisfaction either. Going to an oxygen bar feels great — providing you with improved concentration, mood, energy levels, and our oxygen bar can even reduce stress. If you are looking for a unique way to spend time with friends, schedule an oxygen party today!


⭑⭑⭑⭑⭑
Annual Event
The Experience is phenomenal, it's so refreshing and energizing, we absolutely loved it!
Allison, NYC - 4/1/2022

⭑⭑⭑⭑⭑
Sweet 16
The aromas are irresistible, this is the coolest thing to have at a party, it's genius.
Katie, NY - 7/19/2022

⭑⭑⭑⭑⭑
Corporate Gala
I was blown away by the whole oxygen bar concept, it's amazing, my co-workers and I want this everyday!
Rob, NJ - 10/30/2022
Whether you are looking to improve athletic performance, improve your mood, spend time with friends, or just provide a unique experience for your event guests, Elevate O2 is ready to provide you with exactly what you're looking for!
For more information about our services and how they can benefit you, reach out to us today! We look forward to bringing our expertise and passion for events to your special occasion!