There are only so many ways that you can spend time with friends. From game nights to nights out at the bars, you've probably done it all! Well, we have one more thing to add to your list to try. If you've never been to an oxygen bar, you're missing out! Whether you're just looking to hopefully feel a little bit better physically while talking and catching up or looking to bring a unique experience to you and your group to kick off a long weekend, Elevate O2 is perfect for you!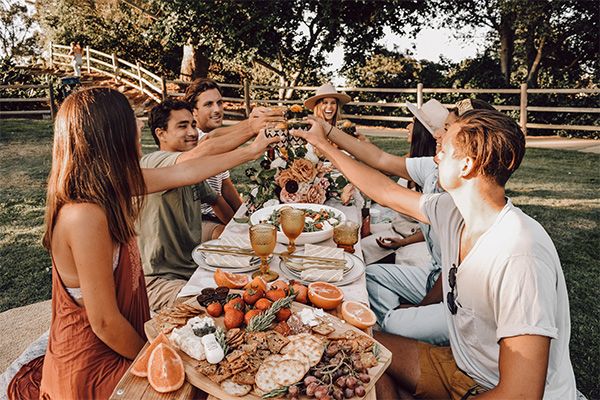 Quality Time With Friends And Family
There is something about spending quality time with your friends and family that you get to cherish. From catching up with each other, hearing about their week, or just what's going on in their lives to laughing and just having a great time, aside from sharing a meal, there isn't much that helps you to feel better while chatting with loved ones — until now. Planning an oxygen party to spend time with those you value in your life is a great way to catch up and grow close together!
Helping Relationships (and Bodies) to Flourish
At Elevate O2, our goal is to help you and your events to flourish. From physical recovery to improving mood and providing you and your loved ones a place to relax together, we love what we do. If you are looking for a place to spend time with friends and family to help you grow your relationships and improve your physical well-being, reach out to Elevate O2 today!